SE-Doll Heads are manufactured at the Jinsan factory and are compatible with all Jinsan doll bodies:
WM-Doll
WM-Dolls
YL-Dolls
OR-Dolls
SE-Dolls
---
Skin Color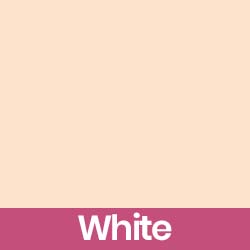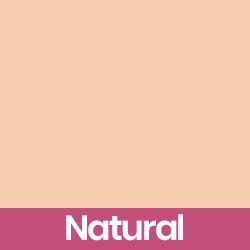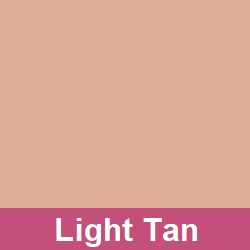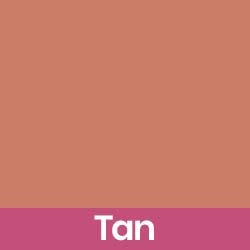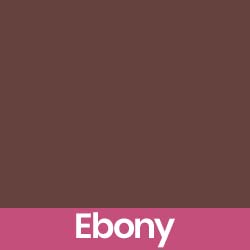 The Skin color of your doll, can have a major impact upon the look you wish her to have.
---
Eyes
The eyes are essentially in the shape of a hollow hemisphere, and are placed into the hollow of the eye socket.
The hollow of the eyeball itself, is filled with synthetic/wool padding, to provide pressure and traction, and keep the eye(s) in position, so the eyes can be moved easily within the eye socket/head of the doll.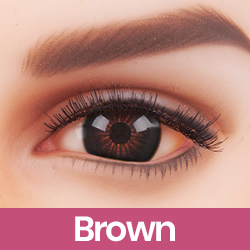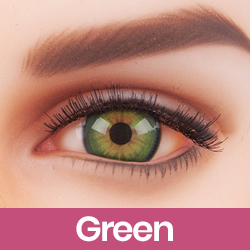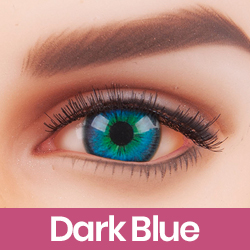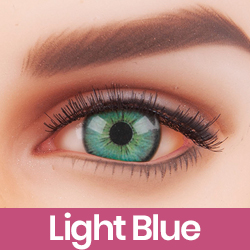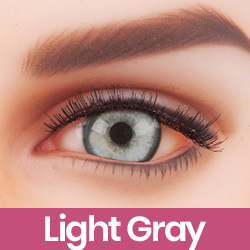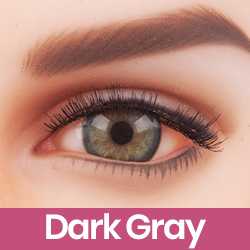 There are 6 eye types available:
Brown Eyes
Green Eyes
Dark Blue Eyes
Light Blue Eyes
Light Gray Eyes
Dark Grey Eyes


---
Hair/Wigs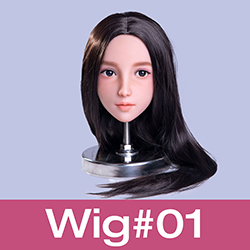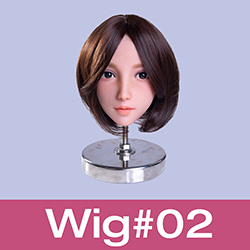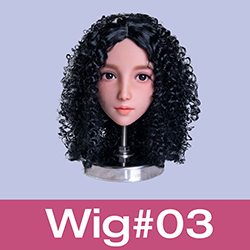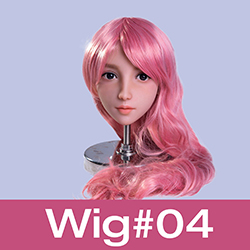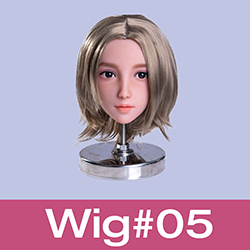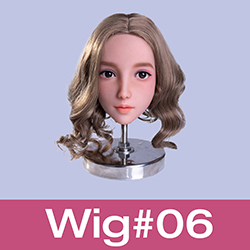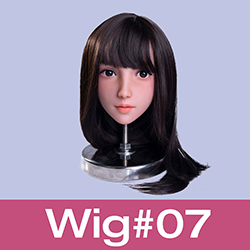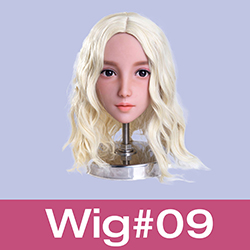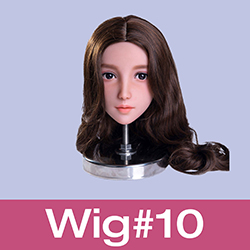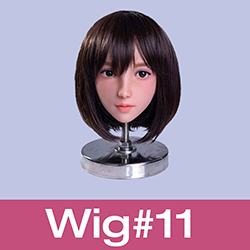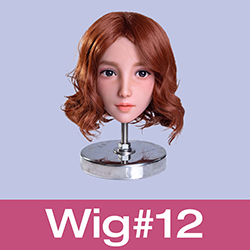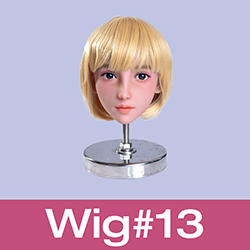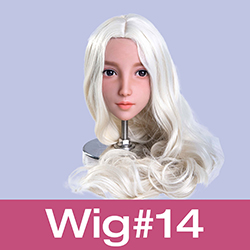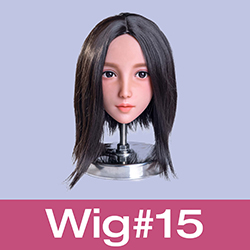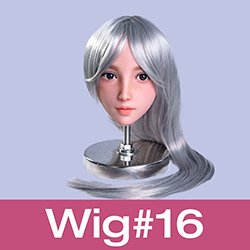 The hair of your doll will have huge impact upon the look and impression of her to others.

More classically elegant looks will benefit from longer styles that can be simply brushed and worn, or styled (Up, Down, Pigtails, etc.)
Please note, that longer length wigs take more care to keep tangle free.

More youthful styles are typically shorter (though not exclusively) than a classical look, but are a lot easier to keep tangle free.

It is good practice to have more than one wig for your doll so that she may easily adapt to your mood.


---
Vital Statistics
Type
TPE
SE-Doll Heads
Brands JinSan SE-Doll
Product Code: SE-Doll Heads
Availability: Produced to Order (2-4 Weeks)
Tags: SE-Doll Heads, Sex Doll, TPE