The TPE solvent is used to mend tears or breaks in the TPE.
It should be noted that this is a solvent that dissolves TPE, so if too much is applied to the TPE, it will melt a hole in the TPE.
Typically this would be applied using a toothpick stick, or something equally slim.

There are two types of TPE solvent (glue):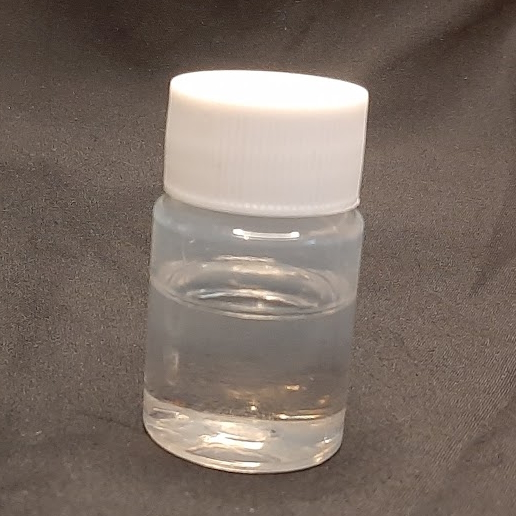 - Industrial Strength (0.5 oz.): These come directly from the manufacturer and are the same strength they use and recommend. This solvent is quick acting and fast drying, but often leaves scarring on the TPE. These come in a small plastic bottle.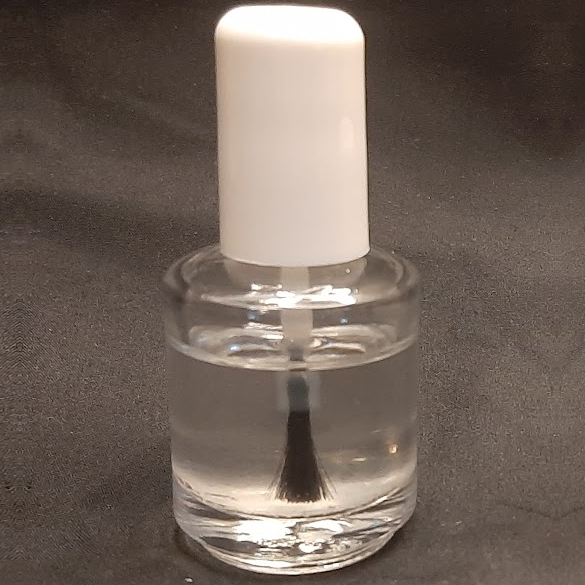 - Gentle Strength (0.5 oz.): These are sourced by the Doll House directly and are less harsh than the industrial strength solvent. This solvent takes longer to cure (at least 2 hours) but does not scar the skin as much, and can be used to smooth out damaged TPE. These come in glass nail polish bottles which include a brush-style applicator.
A bottle of this solvent should last a customer around a year for all misfortunes that happen to a doll in a typical year.
How to fix TPE using the solvent:
Vital Statistics
Weight
0.5 oz.
TPE Solvent (Glue)
Brands JinSan WM-Doll
Product Code: TPE Solvent (Glue)
Availability: In Stock
Tags: TPE Solvent (Glue)